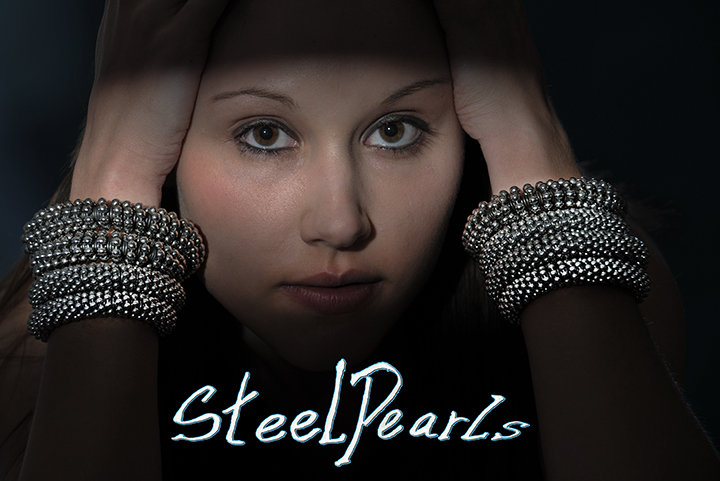 Steel Pearls are built to last a lifetime.
We make them out of Stainless Steel so
they'll never wear out or tarnish.

Perfect for men and women, on the job
or at the beach.

Steel Pearls are stretchy. We custom make
each one to gently hug your wrist.

Tell us your wrist measurement. Using a
fabric tape measure, or a piece of string,
which you mark, then measure with a ruler,
obtain the length around your wrist at the
place where your hand joins your arm.